Keep tabs on your brain health and prevent cognitive decline.
Our brains control everything, but we rarely have the chance to look inside and find out how healthy they actually are. Until now. 
iheart Brain app offers a completely new way to measure and quantify the health of your brain by testing your autonomic nervous system (ANS, or "unconscious brain") function. As you take regular readings and track your progress, you can visualize how lifestyle choices impact your brain health, and find the motivation you need to create lasting habits that protect your brain and help prevent cognitive decline.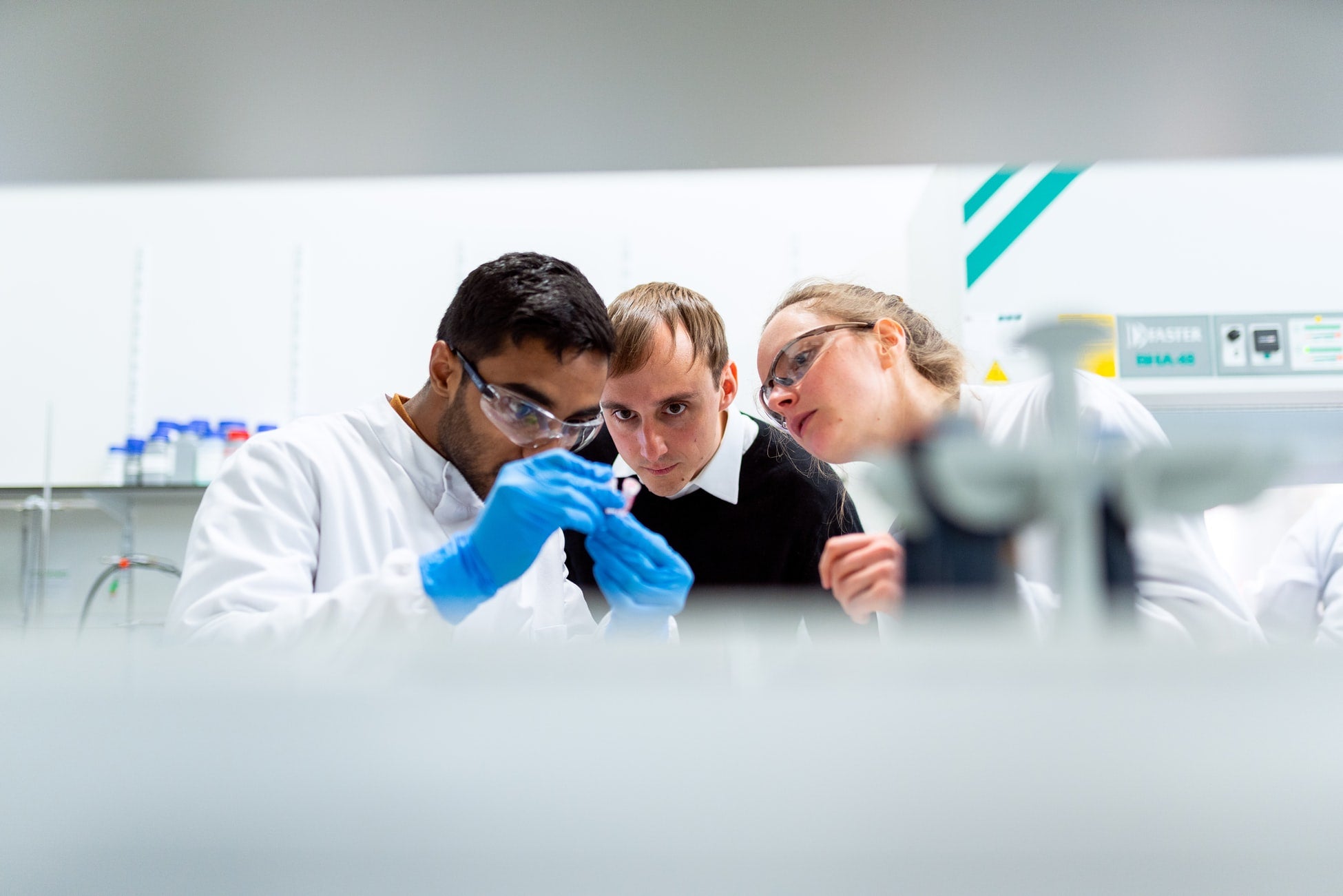 How It Works
1. Measures your orthostatic response
iheart Brain measures changes to your blood pressure as you move from a sitting to standing position (your orthostatic response).
2. Calculates the health of your ANS
Find out how healthy and nourished your ANS is with a score from 1 - 100, with 100 being the healthiest. By tracking the pattern of blood pressure changes, it can identify those with an impaired orthostatic response. 
3. Tracks your progress
Visualize your brain health trends over time. With regular readings and daily choices that prioritize your health, you'll be able to see your score improve and feel confident that you're taking good care of your cognitive health.
Revolutionary ANS tracking 

iheart Brain uses brand-new technology for the most effective and accessible way to track your autonomic nervous system function.

Simple testing

The iheart Brain app is easy to use and understand. Simply clip on the iheart device, connect to the app, and follow the guided instructions.

Quick results

Get your score in just five minutes.
Track your progress

Visualize trends in your data over time to see whether you're headed in the right direction.  

Personalization

Add notes to each reading so you can look back on the context of your individual scores.

Easy Sharing

Email a PDF of your results in just a few taps.
iheart Brain is free to download and easy to use.
Don't wait until it's too late to protect your brain. Start optimizing your health by tracking your iheart Brain score now, and get instant feedback as you improve.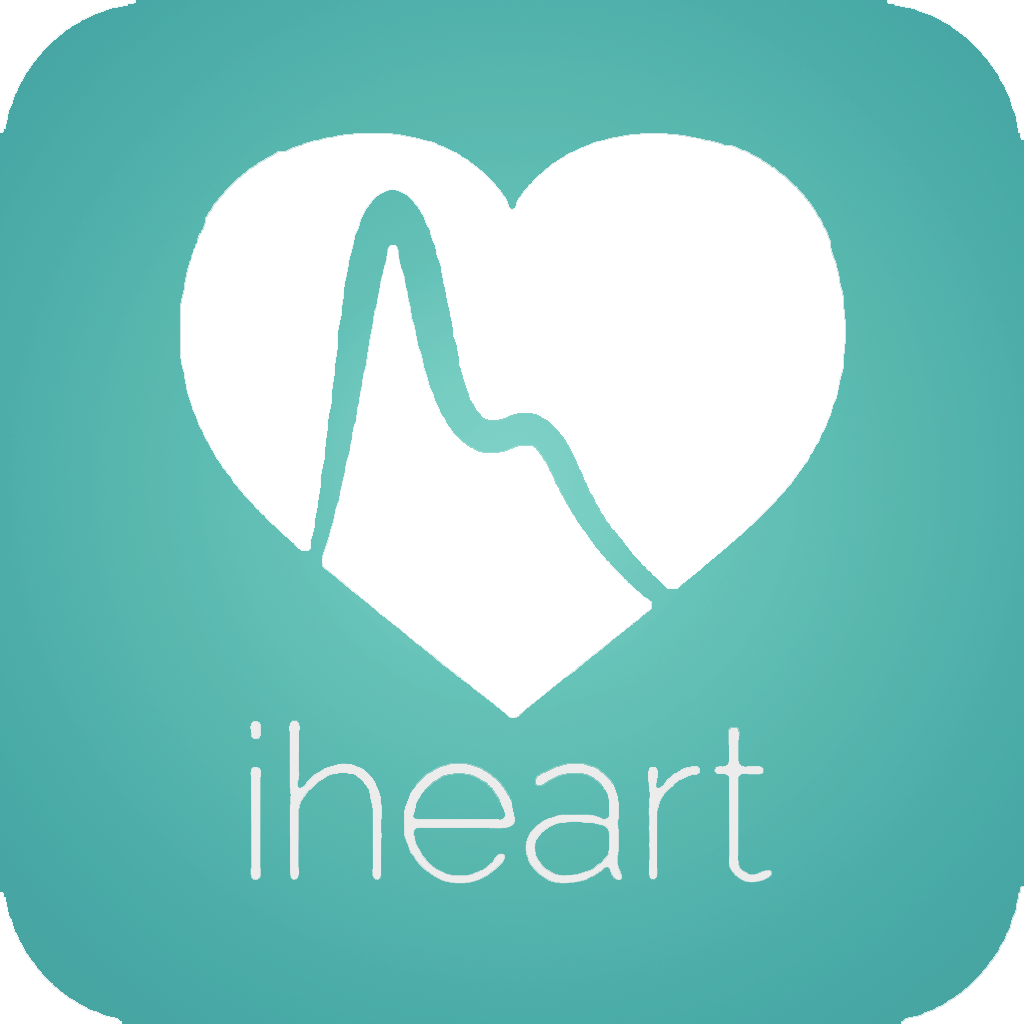 Download app