Visualize and track your heart health data all in one place.   
Keeping tabs on your cardiovascular health is easier than ever with the iheart Record app.
iheart Record is your fully customizable tool for reviewing and sharing heart health and oxygen saturation data. It can be used to measure how your body responds in the moment to various activities and scenarios, including physical and emotional stimuli. Choose from a range of recording periods and testing protocols, and check your results and history with ease.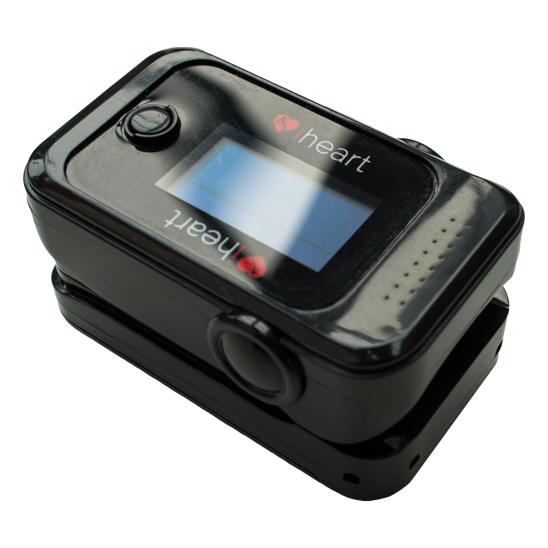 How It Works
1. Clip the iheart oximeter to your index finger while in a position or activity of your choice, and select a recording period of 1, 3, 5, or 10 minutes.
2. You'll receive a simple, easy to read graph of your heart rate and blood oxygen saturation during that time. 
3. Toggle between calendar dates for easy access of your logged information. 
4. Email a PDF of your results. 
iheart Record can be used by conventional medical doctors for clinical purposes, as the app mirrors the oximeter display without changing or processing any data. 
Simple testing

iheart Record is easy to use and interpret. Simply clip the iheart pulse oximeter on your index finger and choose a time period for recording.  

Flexible time ranges 

Record heart rate and blood oxygen saturation (SaO2) levels over varying periods of time (1 min, 3 min, 5 min, 10min).

Endless applications 

Use iheart Record to document information across infinite testing protocols: track progress over time, validate treatment plans, and review patients' responses to stimuli, relaxation training, and fitness tests.
Effortless documentation 

Insert markers into a recording, and attach comments to each marker to make note of test-specific information.

Easy sharing

Email a PDF of your results in just a few taps.
iHeart Record is free to download and easy to use.
Start tracking and documenting your progress today.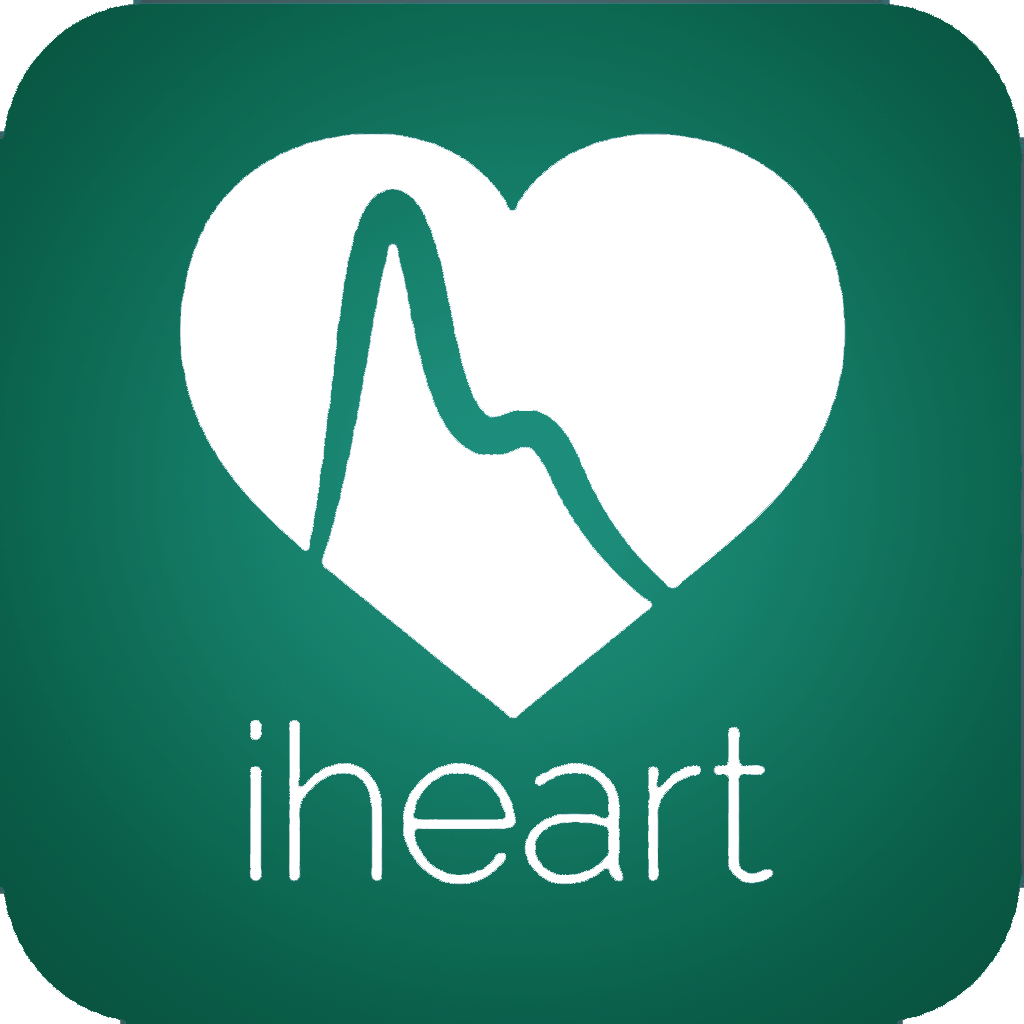 Download free app