It all started with a promise
- one that would lead to an entirely new way of measuring and understanding our internal health.
After completing medical school, iheart co-founder Dr. Jess Goodman studied for 20 years under his Tai Chi instructor, a Taoist monk. While he was terminally ill, the monk asked Dr. Goodman to make him a promise: to show the Western world the health benefits associated with stretching the part of the body between the heart and the kidneys.
Determined to fulfill his promise, Dr. Goodman devoted himself to scientific research. He learned about the life-altering importance of aortic stiffness and internal mobility – with thousands of studies confirming it – and that this information could be used to help people reverse their risk of cardiovascular disease and cognitive decline.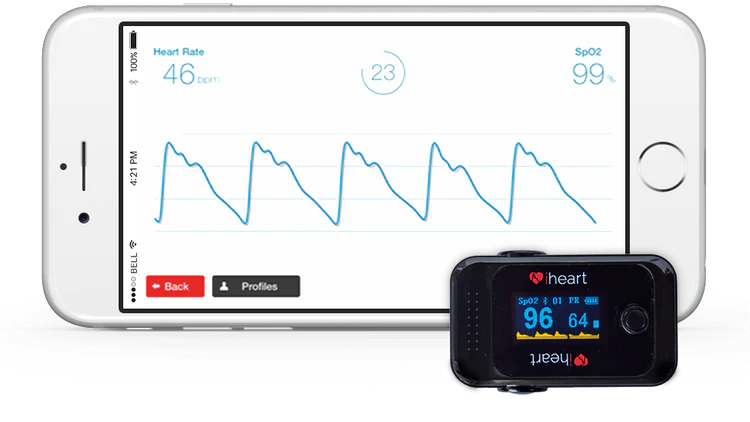 But there was a major problem with the Western healthcare sector: any readily-available tests offered a small snapshot, not the big picture. Tests that could measure aortic stiffness cost upwards of $25,000 USD to do. 
Dr. Goodman set out to change the status quo. iheart was designed to empower individuals by providing real-time feedback that quantifies their internal wellness, all in under a few minutes. 
Our Mission
Founded by a team of medical experts, we know firsthand how difficult it can be to create lasting, healthy habits. iheart was created as a tool to help you measure and track your internal health and biological age, giving you the personal power to transform your health and add years to your life through simple lifestyle changes.