Stay connected from anywhere in the world.
Don't let distance get in the way of caring for loved ones, patience, or clients. iheart Remote connects two users from wherever they are, sending an individual's readings to another's smart device in real-time. 
From tracking your loved one's heart health to monitoring a client's stress levels during a virtual appointment, the options and applications are endless.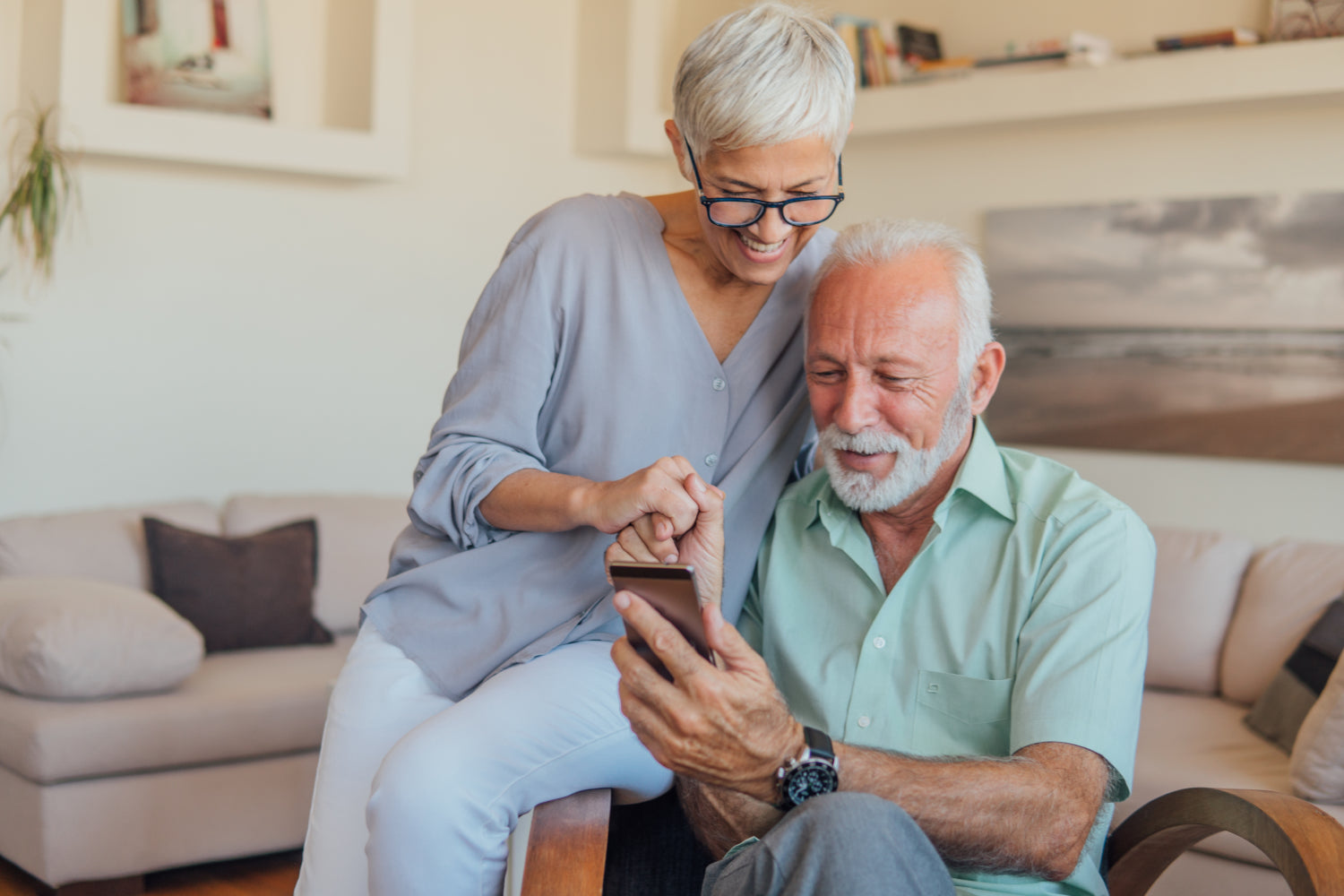 How it works
The iheart Remote app lets family, friends, and health and wellness practitioners view your heart rate, blood oxygen saturation, and a visual display of your breathing patterns in real-time. Getting started is easy – one person clips on the iheart device while the other opens the Remote app. 
iheart Remote can also be used by conventional medical doctors for clinical purposes, as the app mirrors the oximeter display without changing or processing any data.
Instant results

Connect a smart device with the app to an iheart device remotely to view results in real-time.  

Simple testing

Staying on the same page is easy with the iheart Remote app. Once both parties have opened the app, have the person testing clip the iheart pulse oximeter to their index finger, and start recording.  

Endless applications  

Check in on a loved one's vitals, validate treatment plans, and monitor patients' responses to stimuli, relaxation training, and fitness tests – and more.  

Easy forwarding

Email a PDF of the results in just a few taps.
iHeart Remote is free to download and easy to use.
Don't wait until it's too late to connect. Start tracking and optimizing together, today.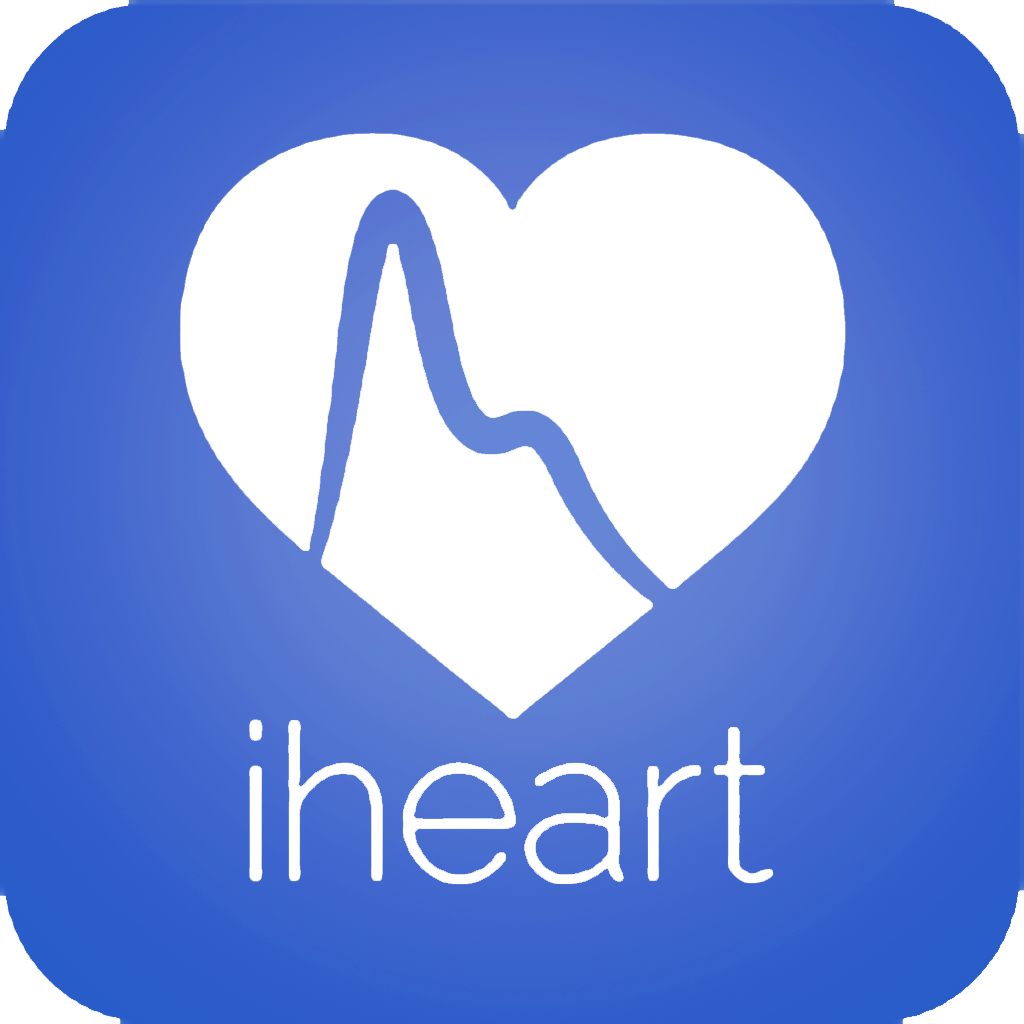 Download free app